Find Your Social Enterprise Startup Idea 2019 (19/09)
Edinburgh Innovations Student Enterprise Hub
---
When?
19 September 2019
17:00 - 19:00
Where?
Appleton Tower, Chapel St entrance
University of Edinburgh
Edinburgh EH8 9LE
---
Event Description
Are you passionate about starting a business with a heart, something that puts purpose above profit?
If you're interested in becoming a social enterprise-oriented entrepreneur, but do not have an idea to work on just now, then this two hour workshop is perfect for you!
We look at how using different tools and techniques can facilitate the ideas generation process, how you can align your skills and passions with entrepreneurship and the UN Sustainable Development Goals. By the end of the session you will have used various brainstorming techniques to come up with some new entrepreneurial opportunities, and been introduced to the tools you can use in validating and launching these ideas.
You will also get the chance to learn more about Scotland's increasingly robust social enterprise ecosystem, and how the Edinburgh Innovations Student Enterprise Services team supports budding social entrepreneurs at the University of Edinburgh.
At the end of the workshop, we will enjoy some pizza while networking with other participants.
This workshop is open to all current students of the University of Edinburgh and alumni up to two years after graduation.
5 - 7 pm
Location:
Student Enterprise Hub, Appleton Tower (Chapel St Entrance)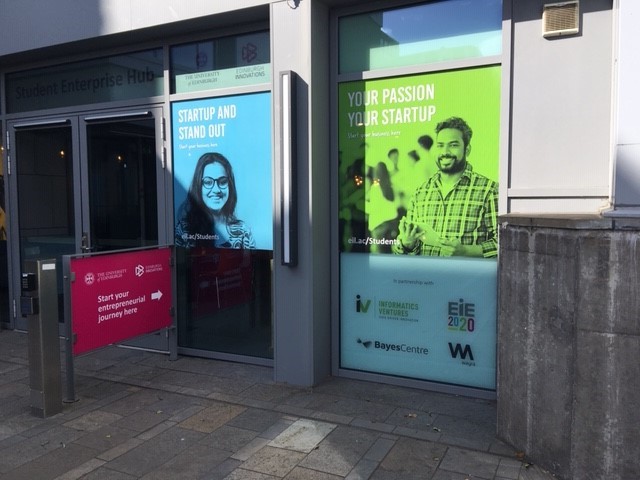 If you have any questions, please contact Bobby at robert.pembleton@ei.ed.ac.uk
---
View Other Events
---