Practical Advice for Freelancers (November 2021)
Blackboard Collaborate
---
Wednesday, 10/11/2021
13:00 - 14:30

Link to be sent after registration, and again 24 hours and 30 minutes before the session
---
Event Description
{{detailsExpanded ? '- Show Less' : '+ Show More'}}
Freelance without fear and turn your creative passion into your career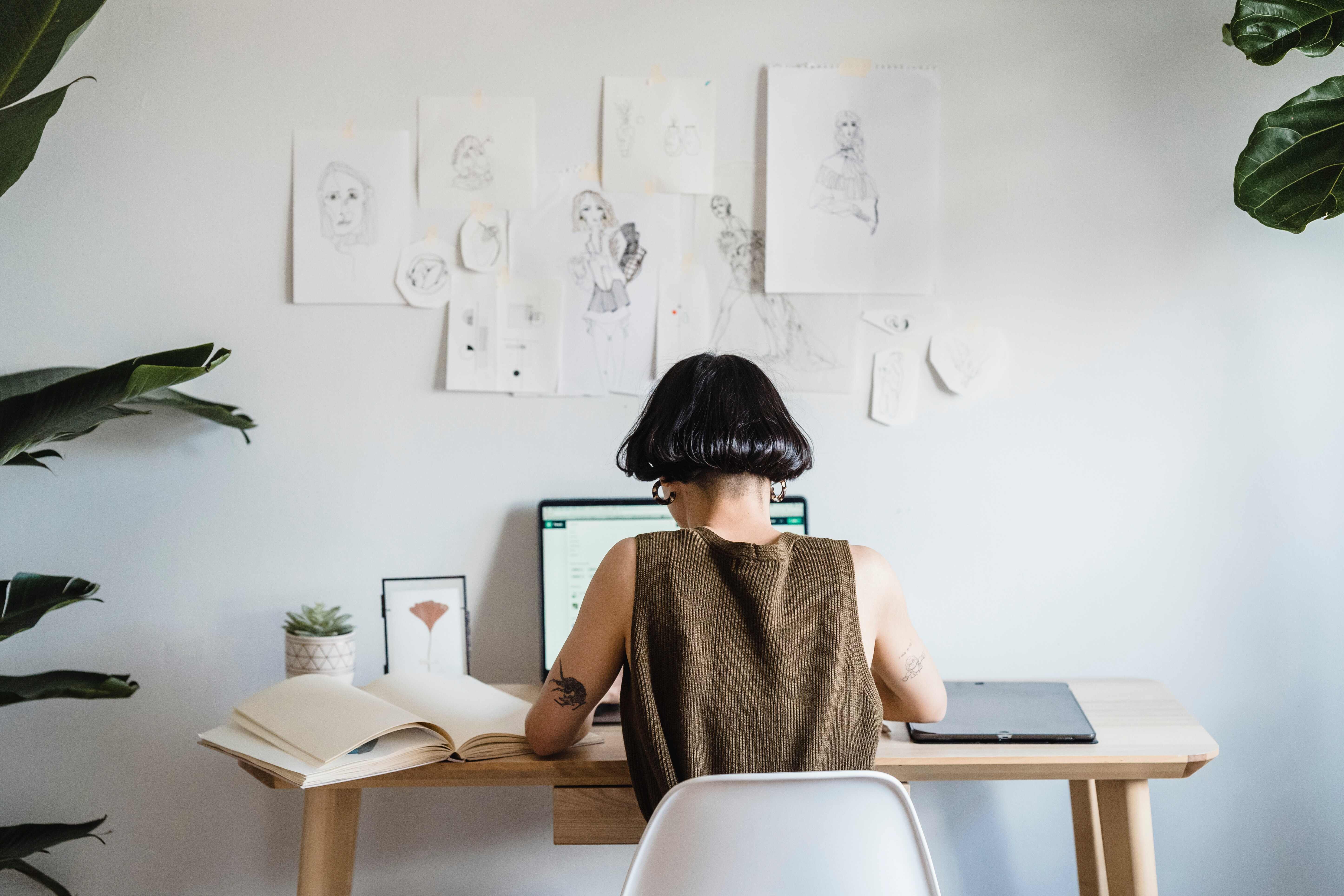 If you think you might be interested in freelancing now or in the future, join us for this popular workshop where we go over some of the practical considerations. This session will give you an insight into what is needed to become a successful freelancer.
In this interactive, participatory workshop we will discuss:
How to operate lawfully
How to market yourself
How to make sure you get paid
We will also provide resources designed to help lay some foundational elements to your freelancing career.
We will end this workshop with a conversation with some experienced freelancers, and a chance to ask questions.
If you have any questions, you can contact Robert Pembleton at Robert.Pembleton@ei.ed.ac.uk
---
View Other Events
---
© 2021 - EI Ltd, The University of Edinburgh