Decreasing CO2 in the atmosphere: solutions from technology and nature
---
Tuesday, 09/11/2021
15:30 - 17:00

Ramshorn Theatre, 98 Ingram Street, Glasgow, G1 1EX and Online
---
Event Description
{{detailsExpanded ? '- Show Less' : '+ Show More'}}
Innovation Showcase: Decreasing CO2 in the atmosphere: solutions from technology and nature
Time has already run out to talk about climate change. And rapid actions with immediate impact are required. There are only two options to solve the fundamental cause of the climate crisis: EITHER stop putting carbon into the atmosphere, by combusting fossil fuels and biomass for transport, heat, industry and electricity, and stop producing cement and steel and waste, and produce food sustainably. OR balance every tonne of carbon emissions with the same, or more carbon storage - which has to last for 10,000 years.
This event will explore the big options available for CO2 decrease, removal and storage by 2050, both as nature-based remedies, and as technology solutions. How can these both contribute and why is longevity of storage the key to balance, and to reliable offsets? 
Join this debate, to explore two very different paths towards achieving Net Zero – nature or technology.
Chaired by Professor Mercedes Maroto-Valer, Champion and Director, UK Industrial Decarbonisation Research and Innovation Centre (IDRIC), Heriot-Watt University, the event will feature:
Professor Stuart Haszeldine, Professor of Carbon Capture & Storage, School of GeoSciences, University of Edinburgh
Professor Pete Smith, Professor of Soils & Global Change and Science, Director of Scotland's ClimateXChange from the University of Aberdeen
Jeremy Leggett, social entrepreneur, writer and rewilder
Kirsty Lynch, Head of Project communications, Storegga (Pale Blue Dot Energy), a supporter of Scotland's Acorn Project
Questions from the audience are encouraged and the event will also be live-streamed for those unable to attend in person.
-
The recording of the the event is now available here.
This event is part of the UK Universities COP26 Climate Innovation Showcase.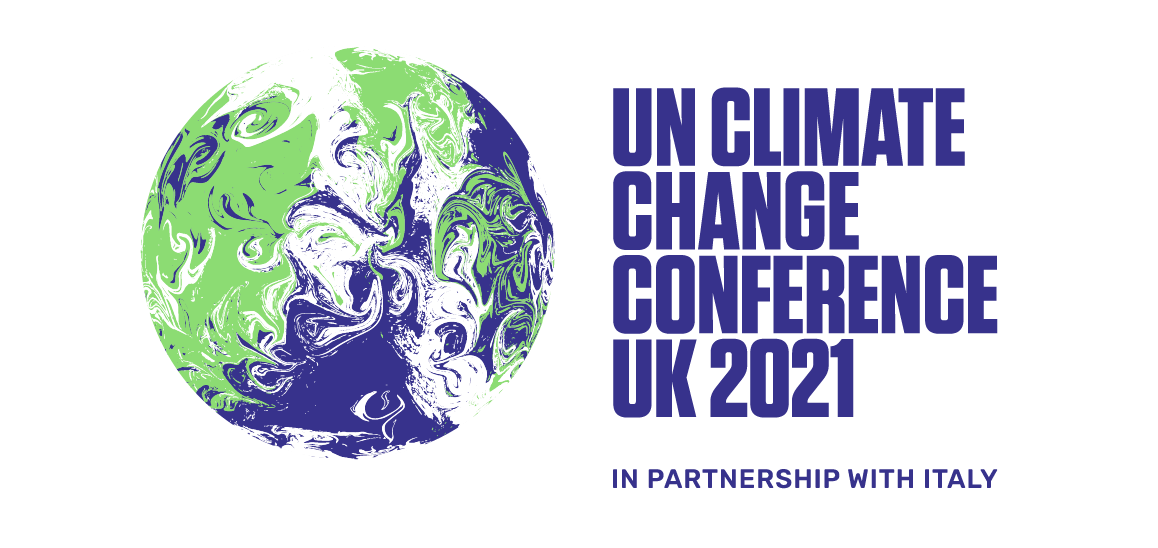 For assistance, please contact us on eievents@ei.ed.ac.uk
---
Enter your details to register for this event. You can also log in or confirm your email address to view and register for other events.
View Other Events
---
© 2023 - EI Ltd, The University of Edinburgh